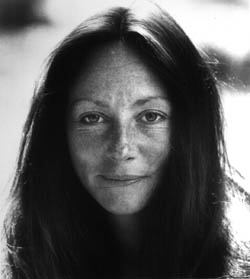 Be bold. Learn to direct for the stage with acclaimed and unconventional director Frederique Michel, Artistic Director of City Garage. Develop a piece from initial conception through final execution, receiving expert feedback and guidance. Each week directors work with experienced actors onstage. Once a year, select directors are chosen to have their final result presented onstage in front of an invited audience.
Sessions: Saturdays, 1:00pm – 4:00pm
Fees: $500/month
Admission: By interview and submission of project
Work onstage at the most critically-esteemed small theatres in Los Angeles, City Garage. Interact, learn from others, and benefit from a focused, on-going process to help get you to create work for the stage.
Call 310.453.9939 or email workshops@citygarage.org go to submit a directing project overview and schedule an interview.