Support For Ukraine
Please support organizations working on the ground to provide humanitarian aid to the people of Ukraine.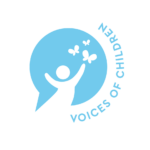 Support Children:
Voices of Children
https://voices.org.ua/en/
No child should be left alone with the experience of war. This is our mission.
With your help, we provide psychological and psychosocial support to children who were affected as a result of war operations.
We also help families cope with everyday difficulties, treatment, and rehabilitation of children, providing them with addressed support.
To give children a voice, we create video content and are also engaged in promoting children's rights to change the children's rights protection system in the country.
Our goal is to create conditions where every child will be heard, and children's rights will be protected.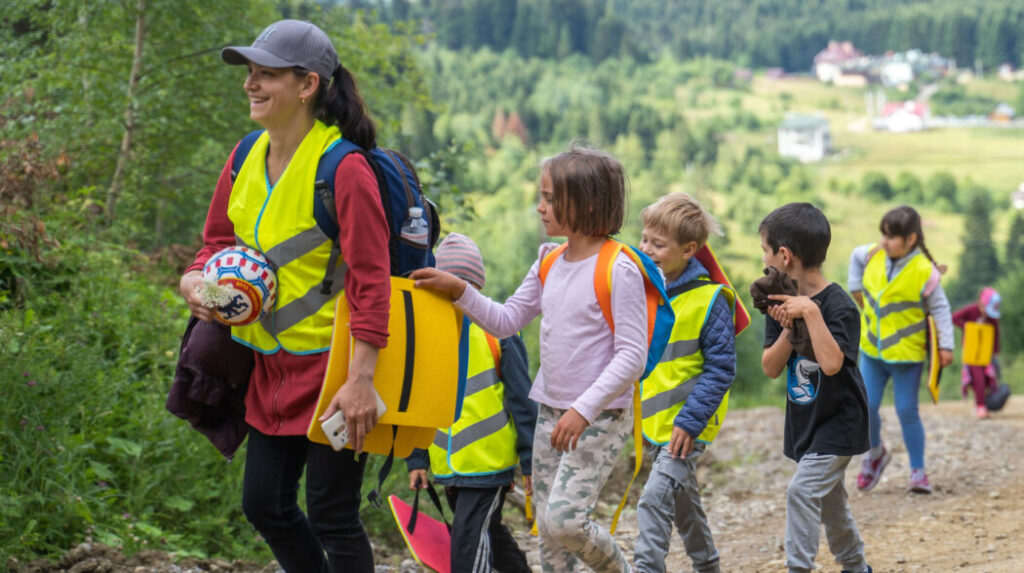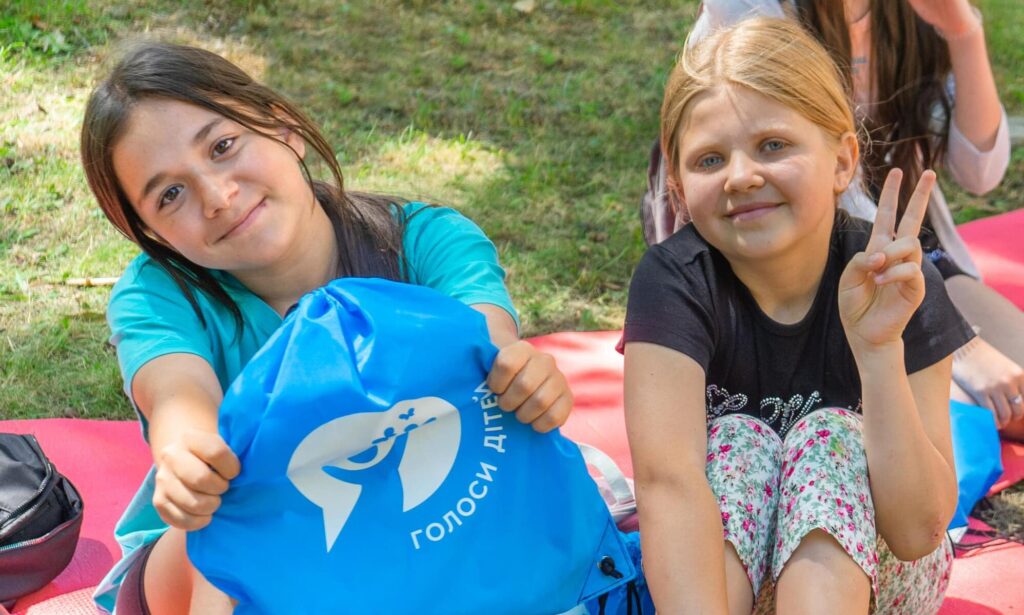 Support individual efforts
Maryana Kupriyenko is shipping tailored care packages to families with children, elderly, and the disabled in Ukraine.
Help Send Care Packages


Support Humanitarian Relief:
Humanitarian aid for Ukraine
https://www.lphr.org/en/humanitaere-hilfe-ukraine/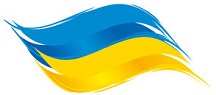 Support Artists:
Ukrainian Emergency Performing Arts Fund
https://www.uepaf.org.ua/