The Worldwide Ukrainian Play Readings Project at City Garage, May 15th at 4:00pm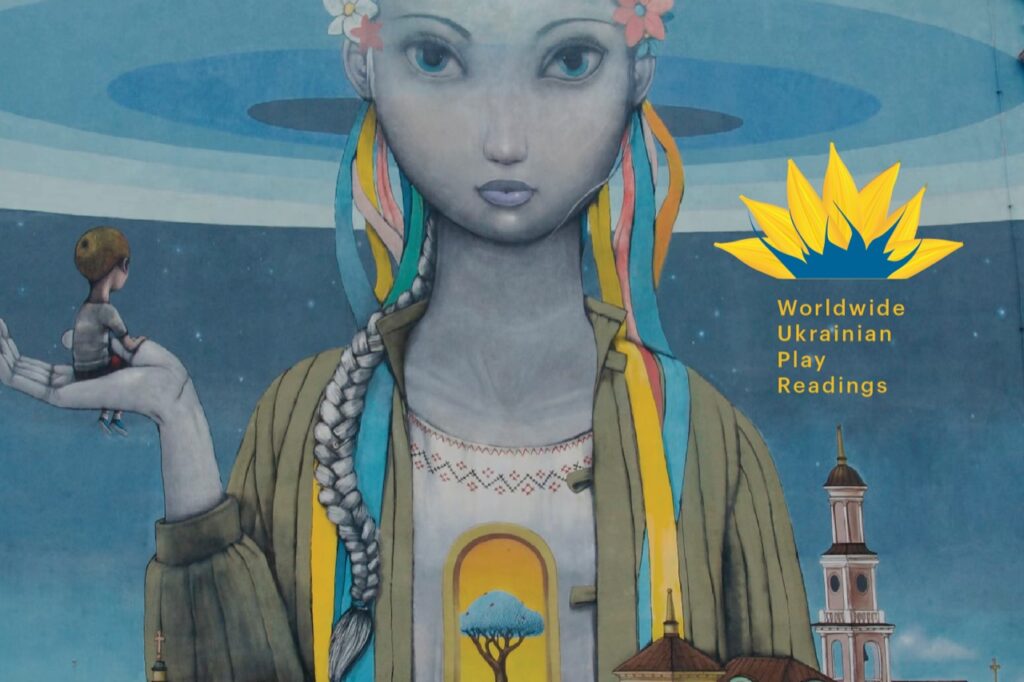 On Sunday, May 15th at 4:00pm, City Garage presented an afternoon of readings as part of the Worldwide Ukrainian Play Readings project which used the work of Ukrainian playwrights to raise humanitarian aid for the people of Ukraine. The project included more than a hundred readings of 68 plays being read in 18 different countries by more than 50 theatre companies. Attendees were encouraged to make a minimum donation of $25, 100% of which went to support of these charities:
Thank to everyone who supported the event. A video will be posted soon for those who could not attend. In the meantime, if you'd like to make a donation here are some links.
Ukrainian Emergency Performing Arts Fund (https://www.uepaf.org.ua/)
Children's stories (https://voices.org.ua/en/childrens-stories/)
Humanitarian aid for Ukraine (https://www.lphr.org/en/humanitaere-hilfe-ukraine/)
The Texts:
All six of the pieces being read were written since the beginning of the war and represent the passion, urgency, contradictions, and heartbreak of this humanitarian catastrophe:
A Dictionary of Emotions in War Time* by Elena Astaseva, translated from the Russian by John Freedman
The Russian Soldier by Ihor Bilyts, translated by John Freedman
Survivor's Syndrome* Andrii Bondarenko, translated from the Ukrainian by John Freedman with Natalia Bratus
Call Them by Their Names* by Tetyana Kitsenko, translated from the Ukrainian by John Freedman with Natalia Bratus
Relocation by Maksym Kurochkin, translated from the Russian by John Freedman
My Tara* by Liudmyla Tymoshenko, translated from the Ukrainian by John Freedman
*A play commissioned by a grant from Philip Arnoult's Center for International Theater Development (U.S.)
Performers: Simon Adams, Angela Beyer, Buddy Brown, Devin Davis-Lorton, Schyuler Girion, Nastasia Koulich, Anthony Sannazzaro, Jake Soss