Be a Patreon!
Merci!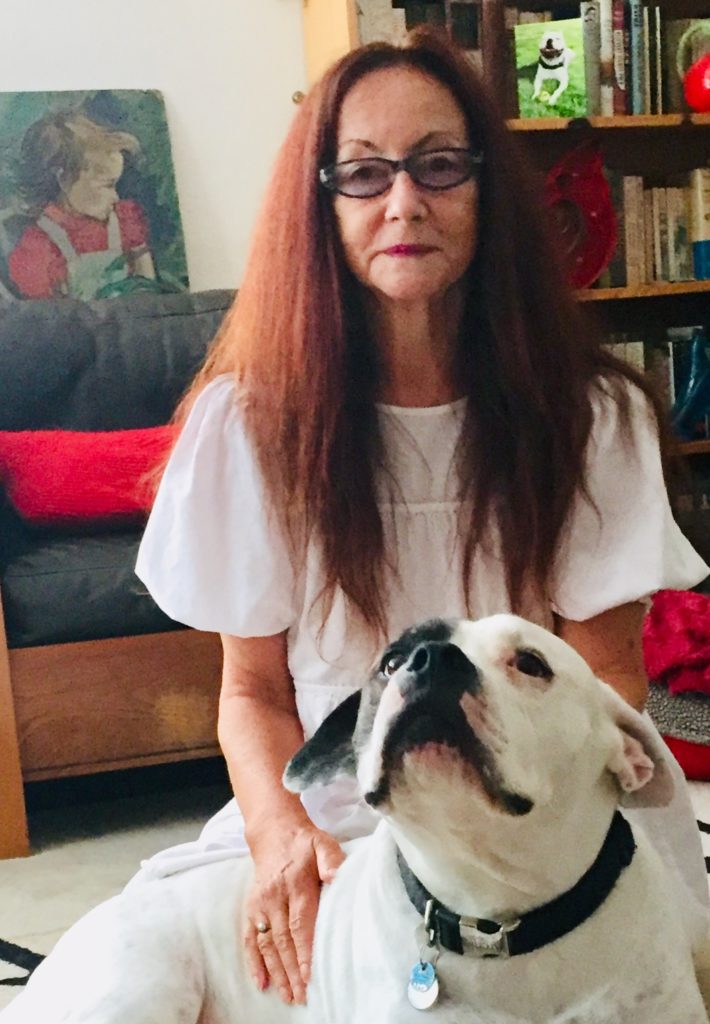 Bonjour Citygaragistes,
We were all set to announce the re-opening of the theatre in September but unfortunately because of the surge in Covid cases, the fast spread of the Delta variant, the slowdown in the vaccination rates, and the most recent health guidelines about indoor public events, we thought it best to delay an additional month. We want everyone to be safe.
But at least we can tell you what we're planning. The first show once we can re-open will be Eugene O'Neill's "Hughie." It's a beautiful, lyrical piece about loss, loneliness, and the struggle to make human connection. It's one of O'Neill's late works and a real classic, one of the great pieces of American theater. We can't wait to welcome you back to see it. We're now planning an opening in October. As soon as things are more definite, we'll announce the specifics dates, schedule and how you can get your tickets. And be assured we'll be following all the health protocols to make sure your visit with us is safe, including a deep cleaning of the space with anti-Covid disinfection.
In the meantime, we have of course a new episode of "Animal Farm" and another City Garage Classic for you. This week Steven pays tribute to critic, playwright, and director Vernon Neal Weaver who passed away last week. Neal spent decades writing with passion and insight about the work he saw on LA stages, writing for the Village View, LA Reader, LA Weekly, and Stage Raw, and serving as a member of the LA Drama Critics Circle. Steven talks to four members of the critical community who knew him well and pay tribute to his dedication and the contribution he made to the LA theater community. Here is a link to the show:
And we're happy to reprise another of one of our most popular City Garage classics, "Opheliamachine" by Magda Romanska, which has now appeared in two international online theater festivals. It's a reimagining of Heiner Mueller's "Hamletmachine" from the perspective of Ophelia, here broken into three identities: author, feminist, and terrorist. If you missed the first time around, here is your chance! Here is a link:
Be a Patreon!
And if you haven't yet joined our circle of ongoing supporters please consider joining in. You'll have access to our full archive of more than forty-five productions and all of our original online programming. It's a wonderful way to support the work at Ciity Garage through a small, regular monthly donation charged to your credit card. It can be as low as $2 a month—less than a cafe au lait! But it makes such a difference to us. There are many different levels of support, giving you access to our full library of City Garage Classics, our weekly online talk show "Animal Farm," and all our online programming. Depending on your level of monthly support, there are lots of other perks available too, like free tickets, passports. Check out the site for all the information:
Here's the link to our Patreon Page.
Merci to our donors of this last week, Geraldine Fuentes, Ann Bronston, and Gifford Irvine.
Stay safe, get vaccinated, and we look forward to seeing you again soon!
Love,
Frederique